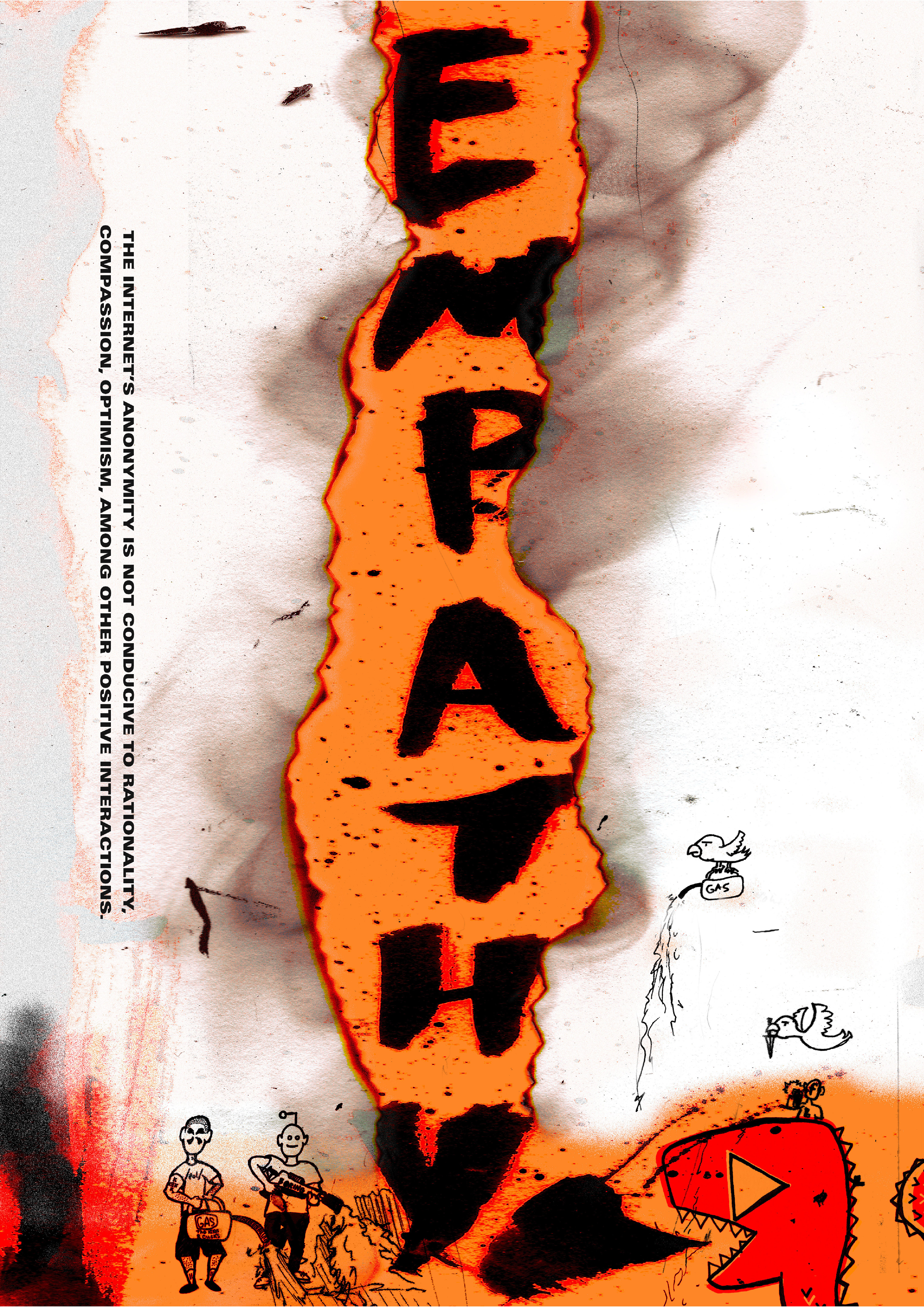 Sumi and liner pen on torn and burnt sketch paper, composited in Photoshop. 
Displayed with student work at Fairbanks Gallery of Art.
We have a responsibility to remain human-centered in our actions in the face of a spiteful and cruel world whose cruelness is further exaggerated by the internet. Society has become one huge meme, a macrocosm of toxic microcosms which transmit ideas tainted by the desire to be proven right.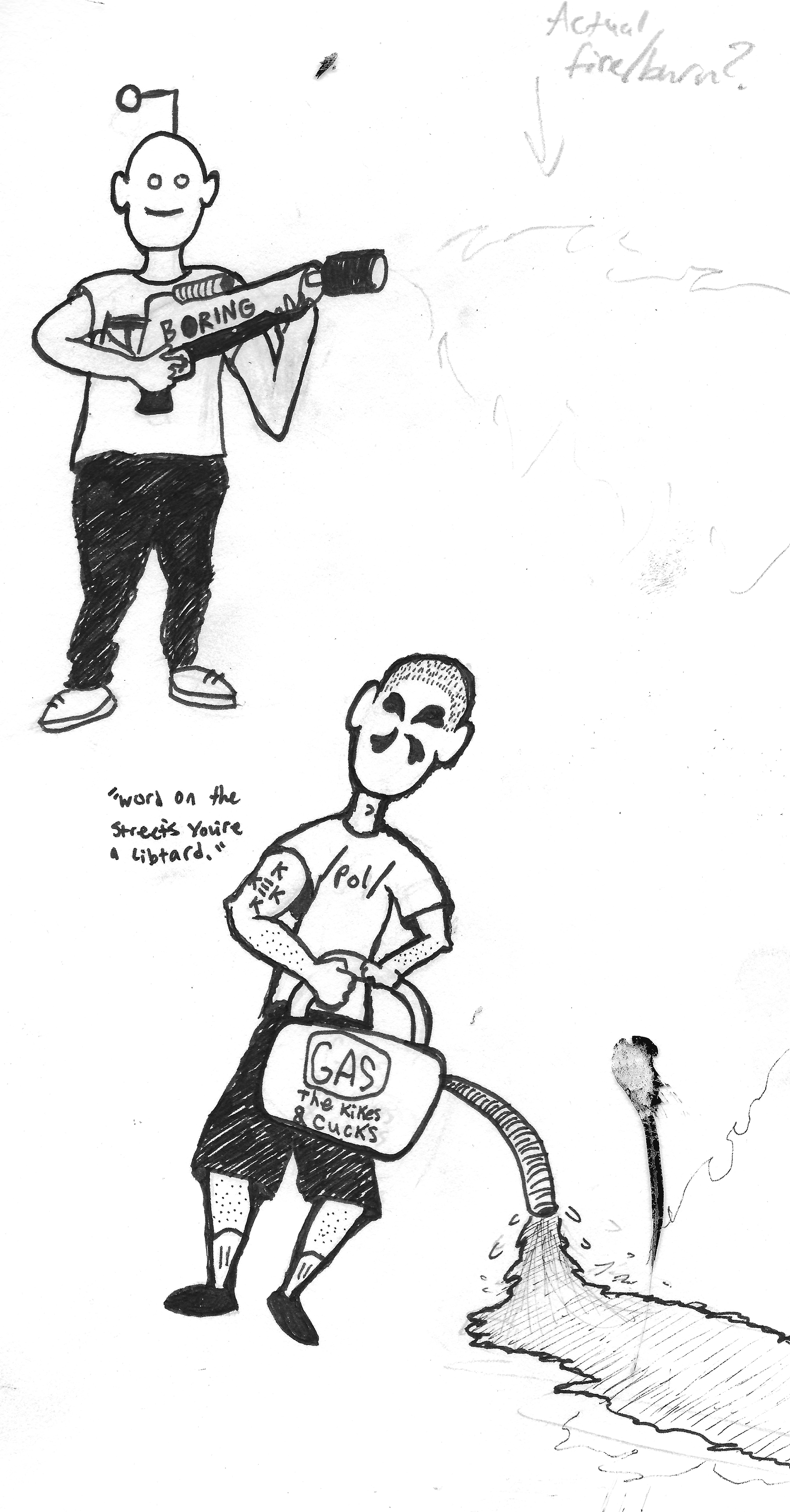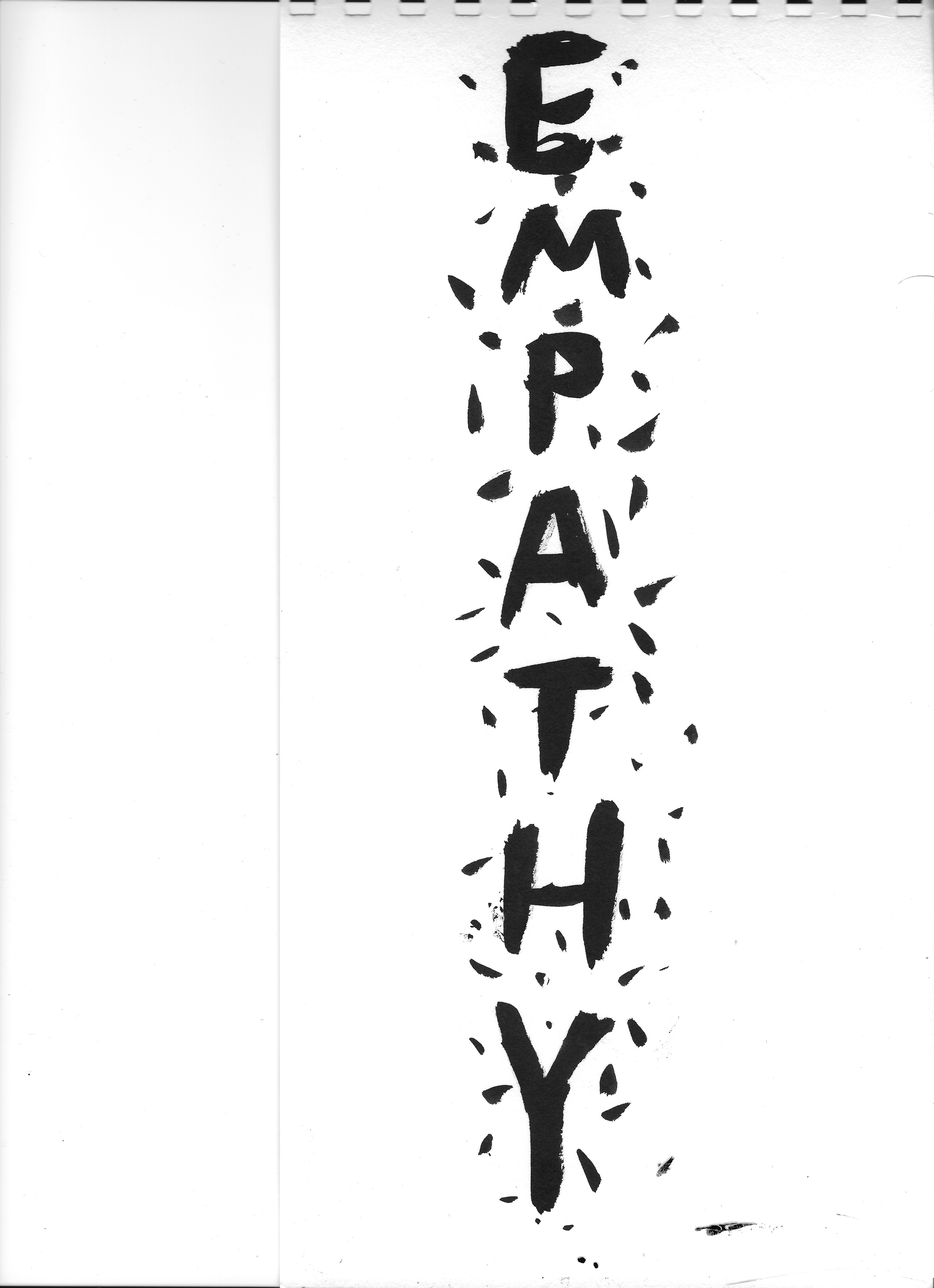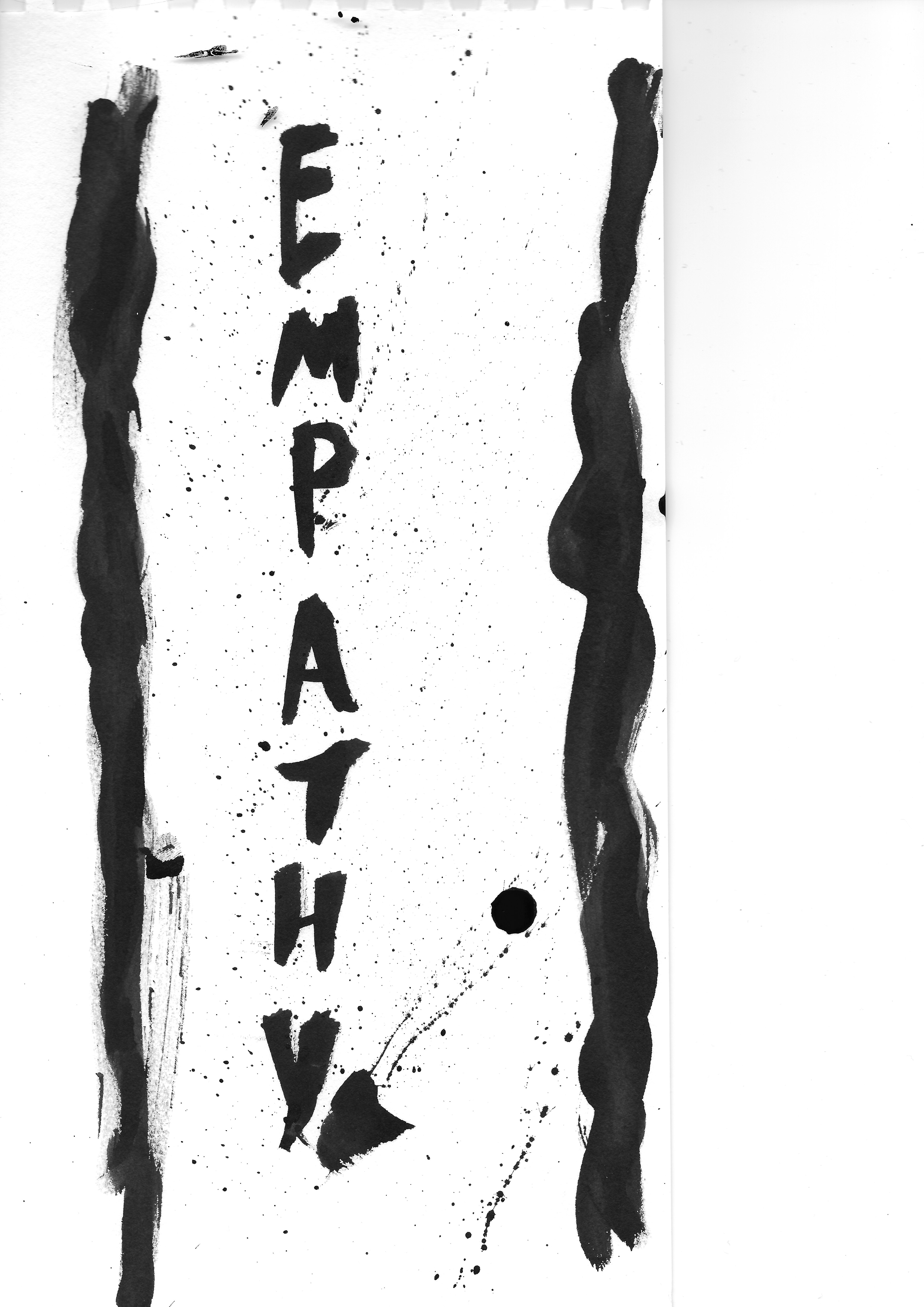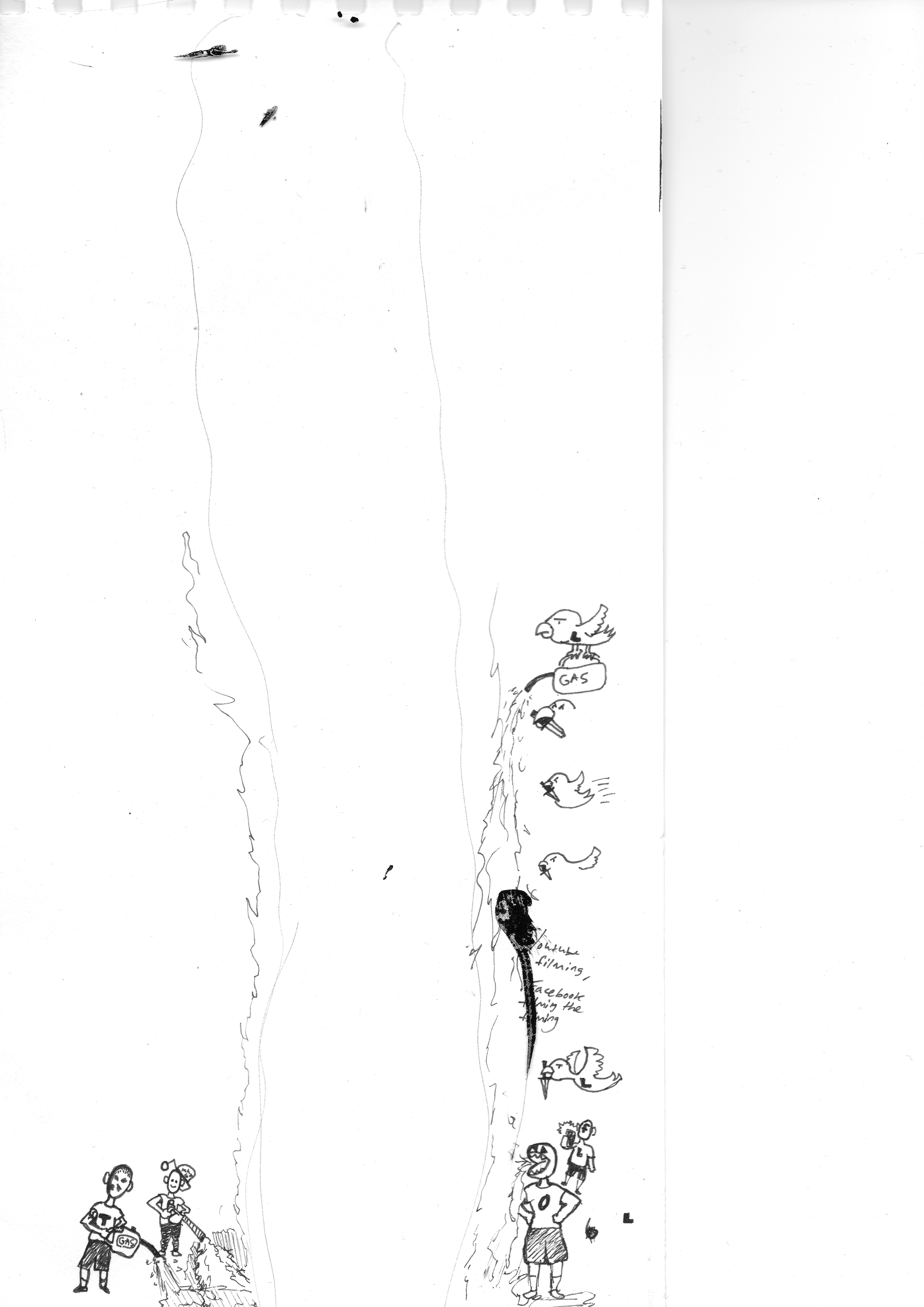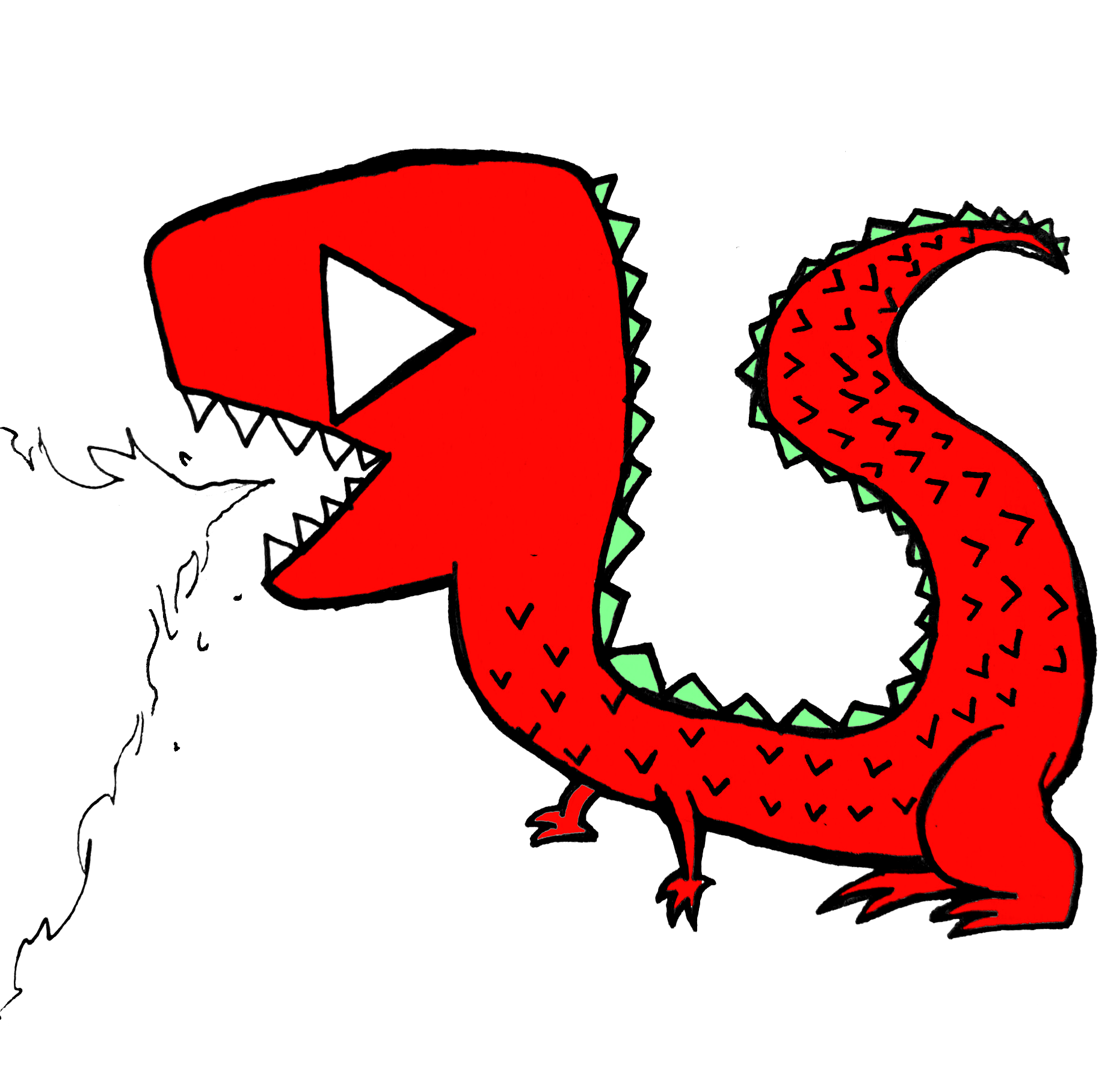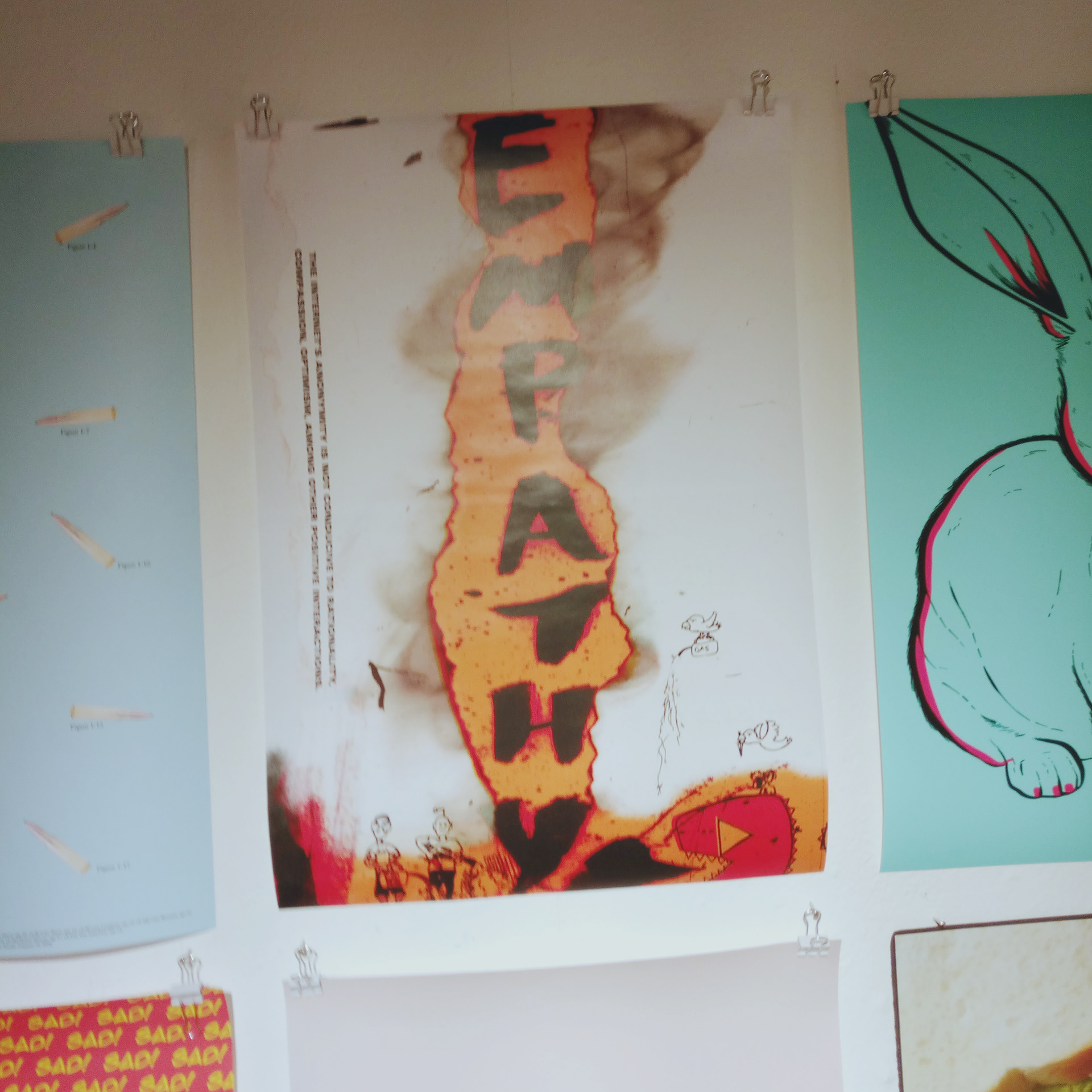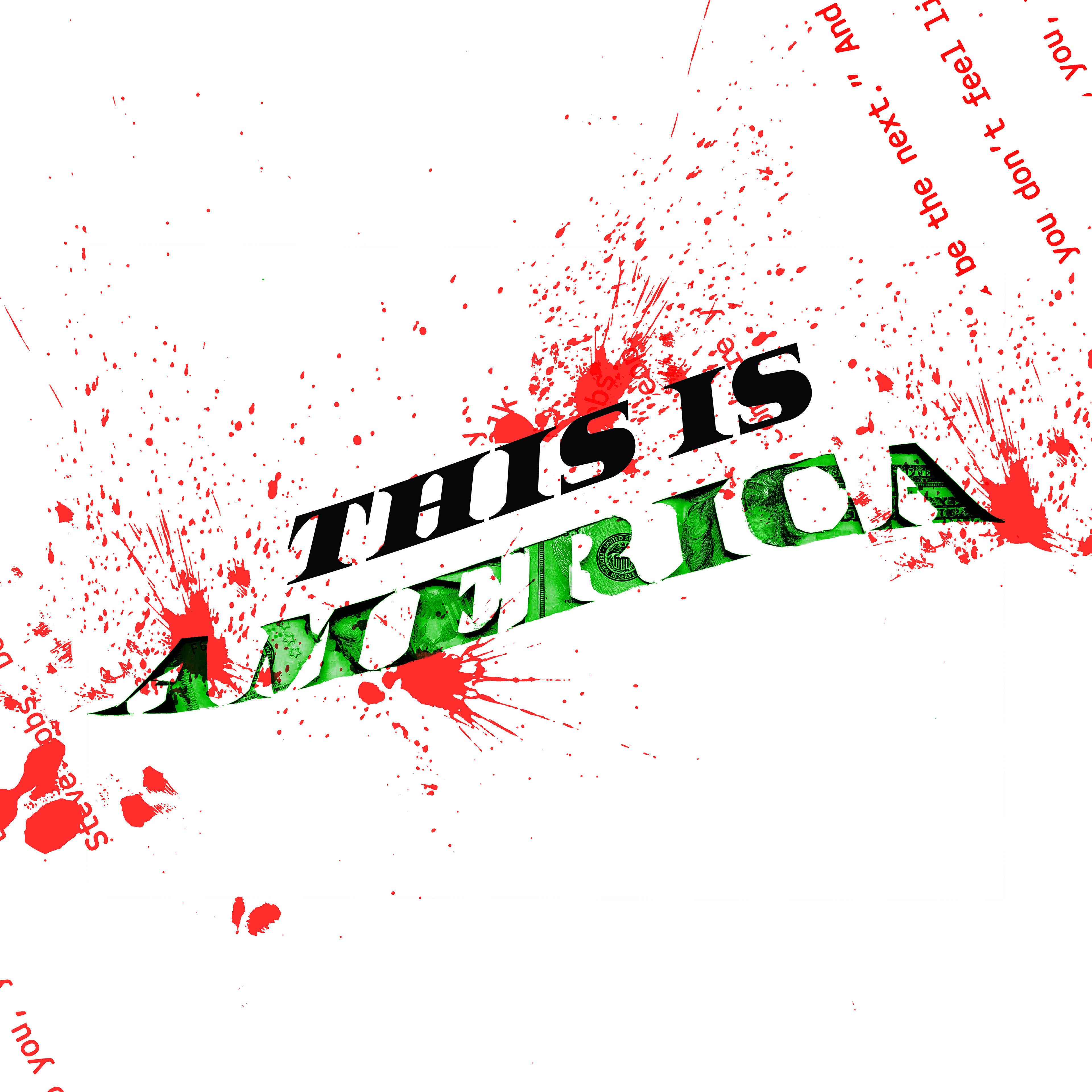 Set bezier curves in Illustrator, carve bottom portion. Add sumi ink splashes and a small piece of a previous poster. Mix well, composite in Photoshop and serve immediately while piping hot.