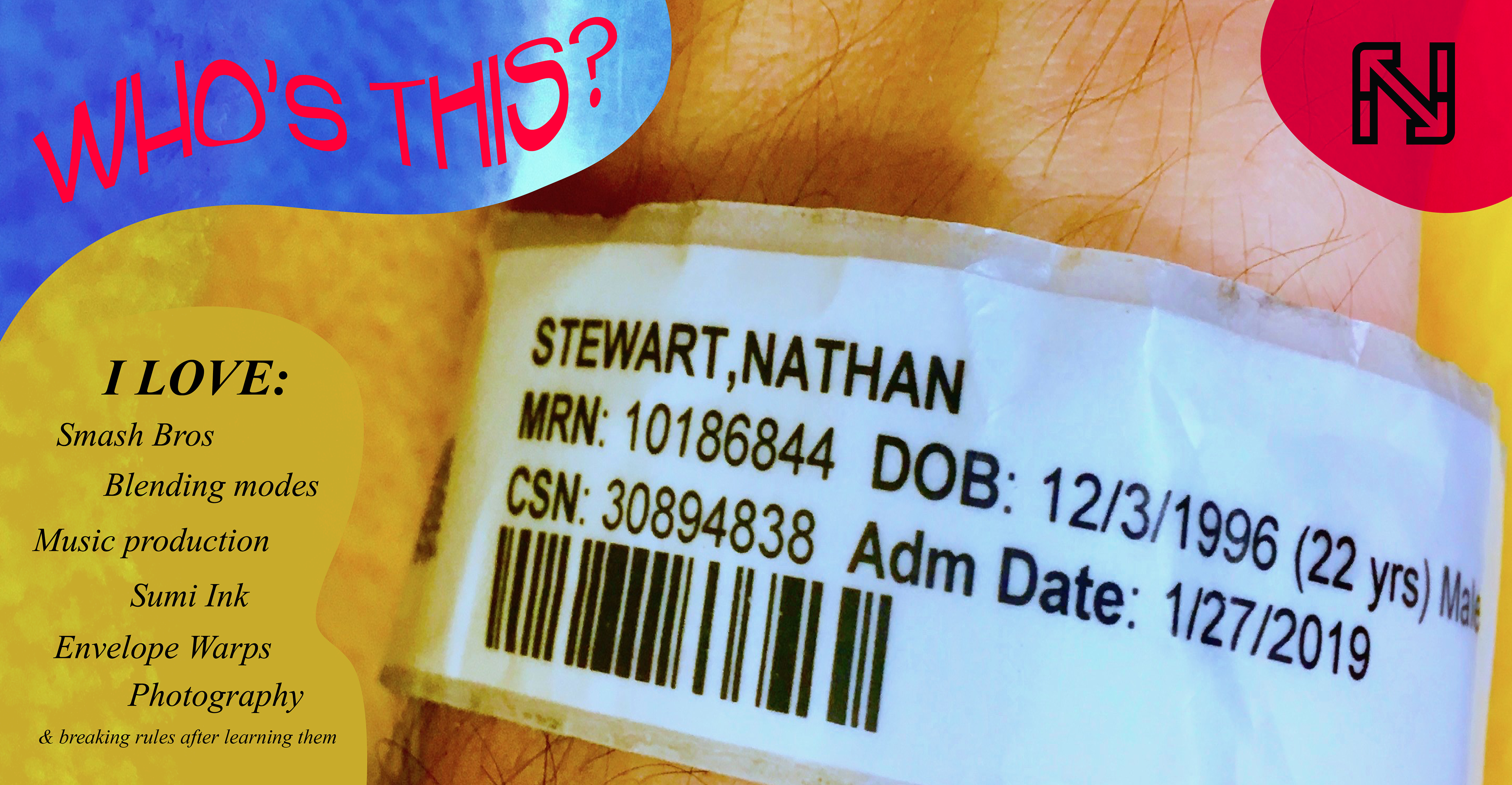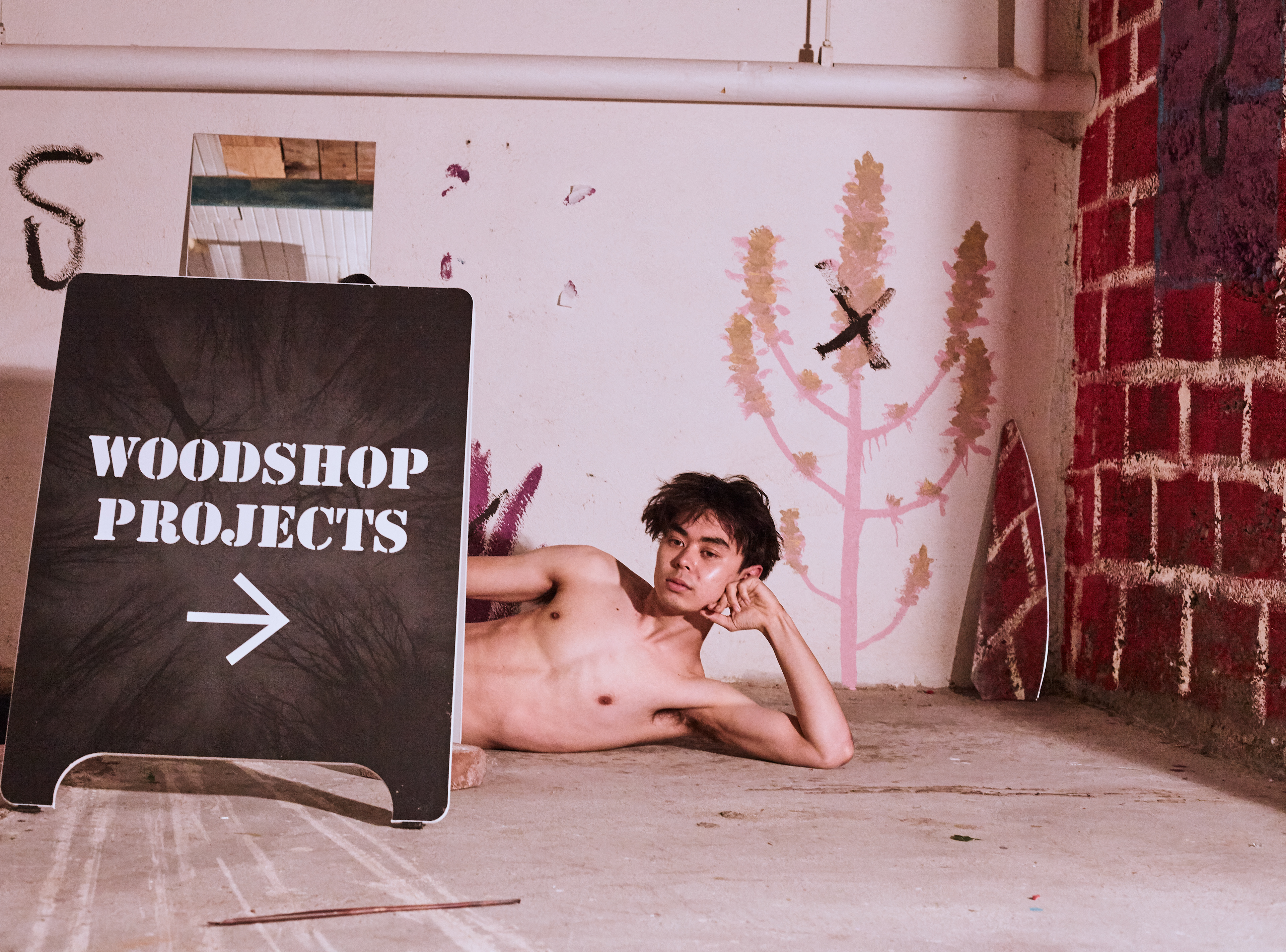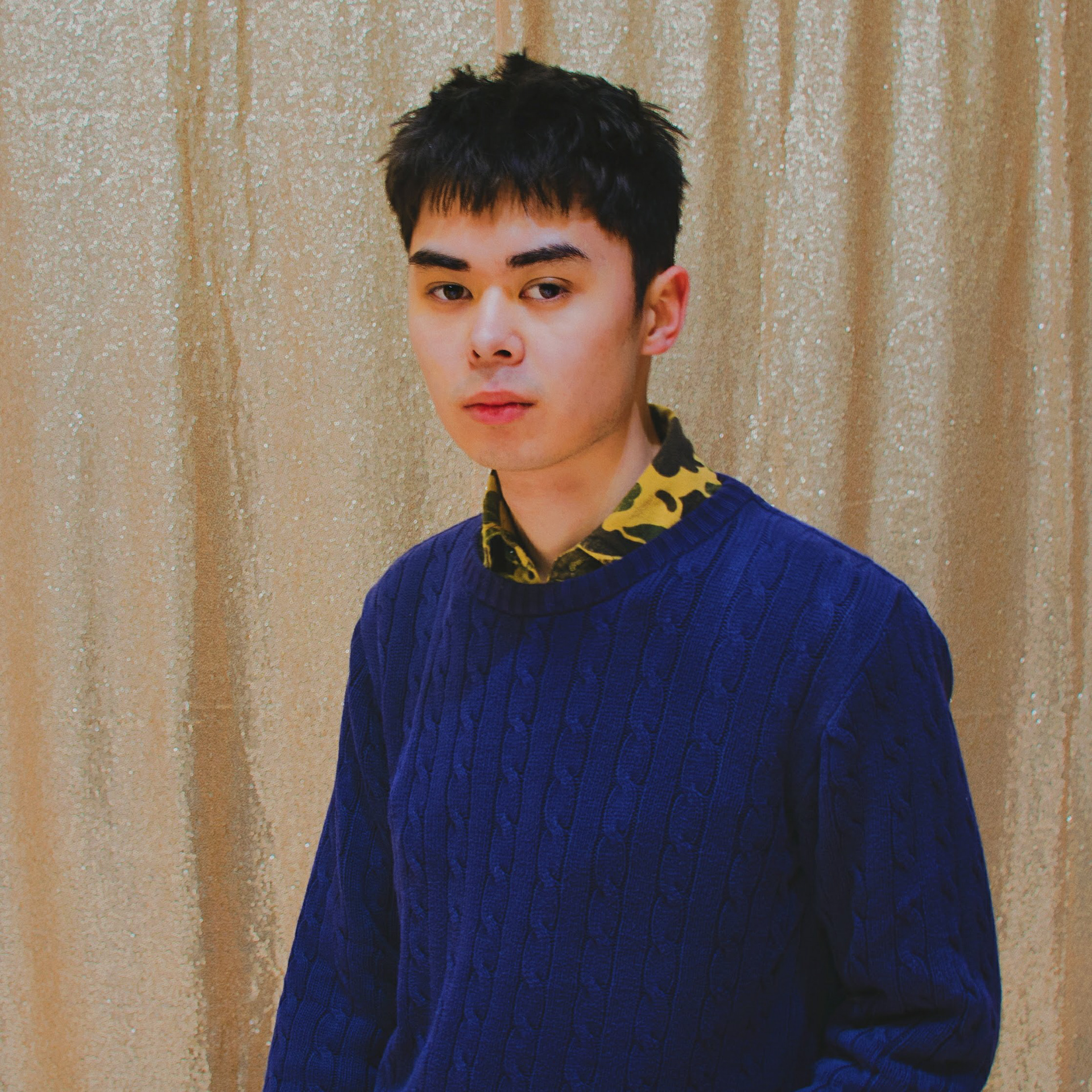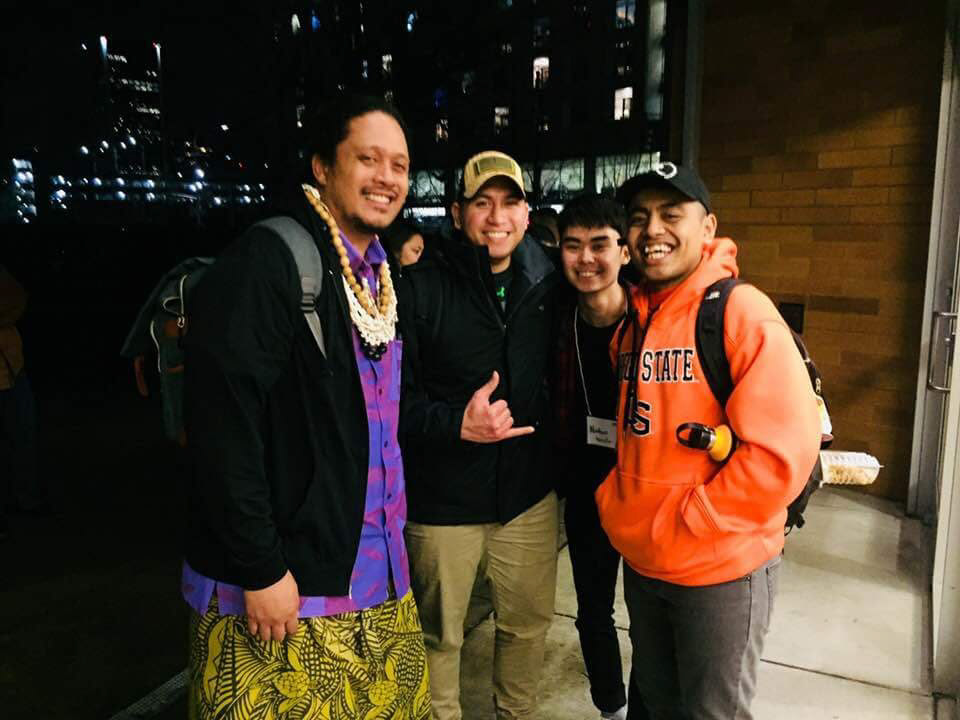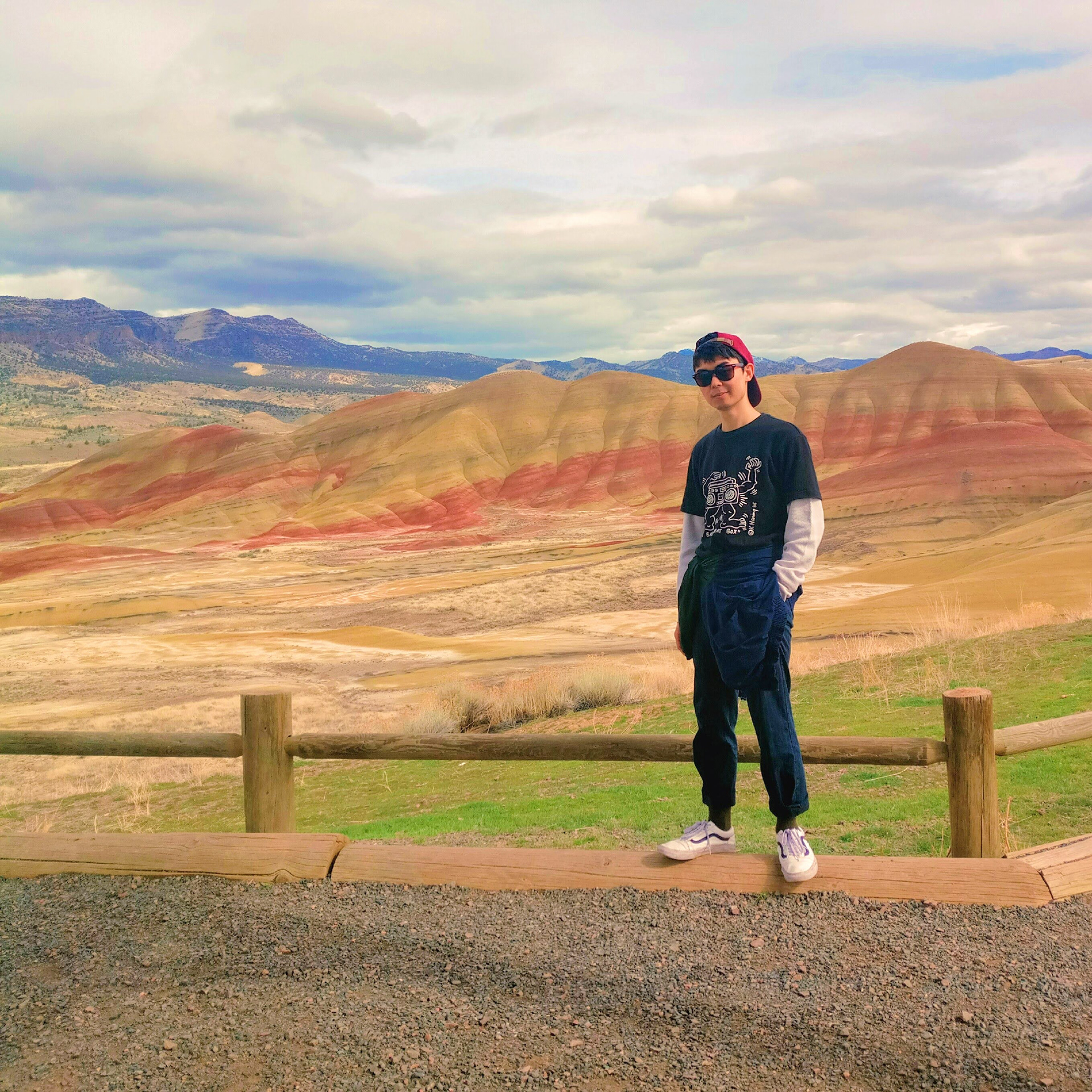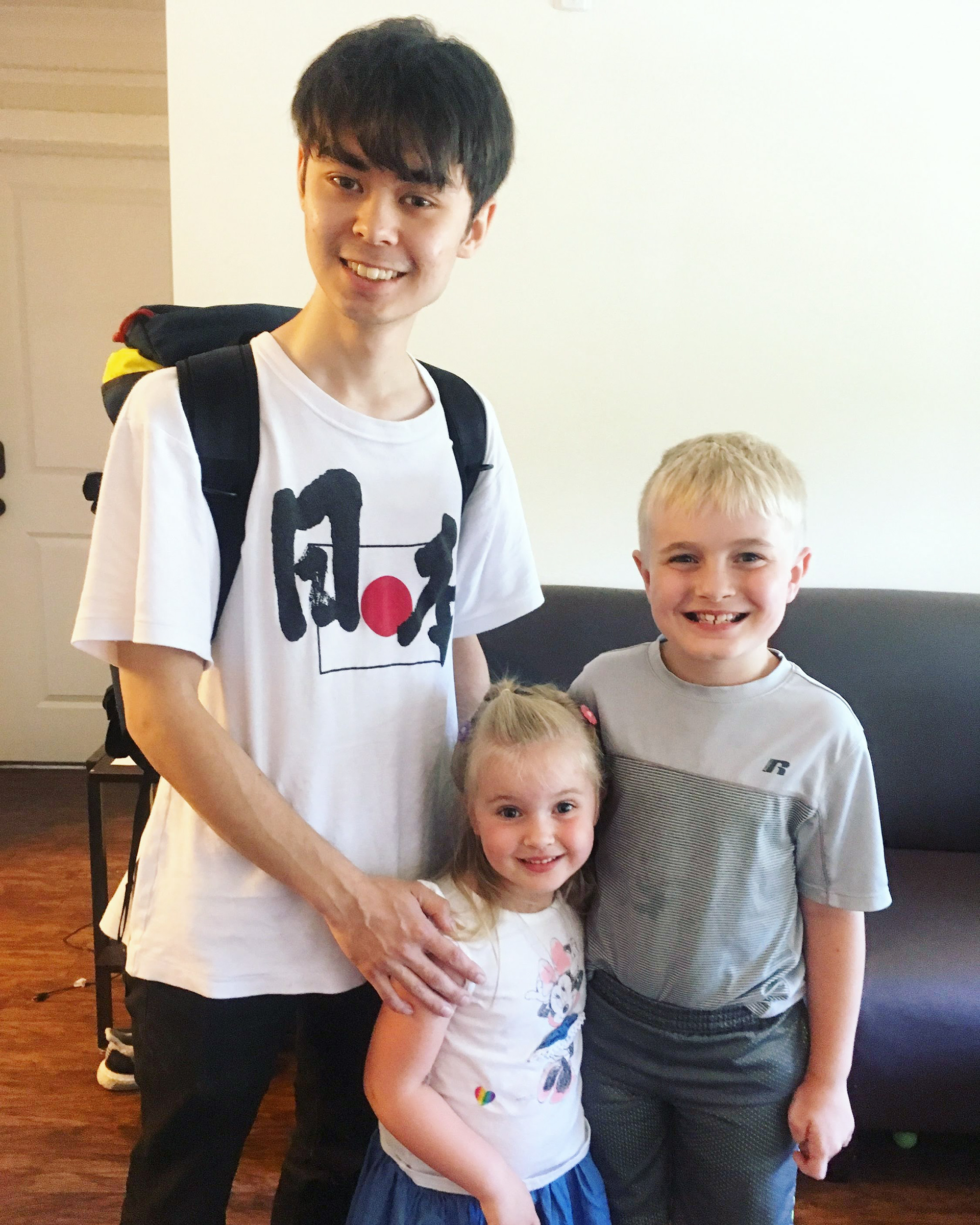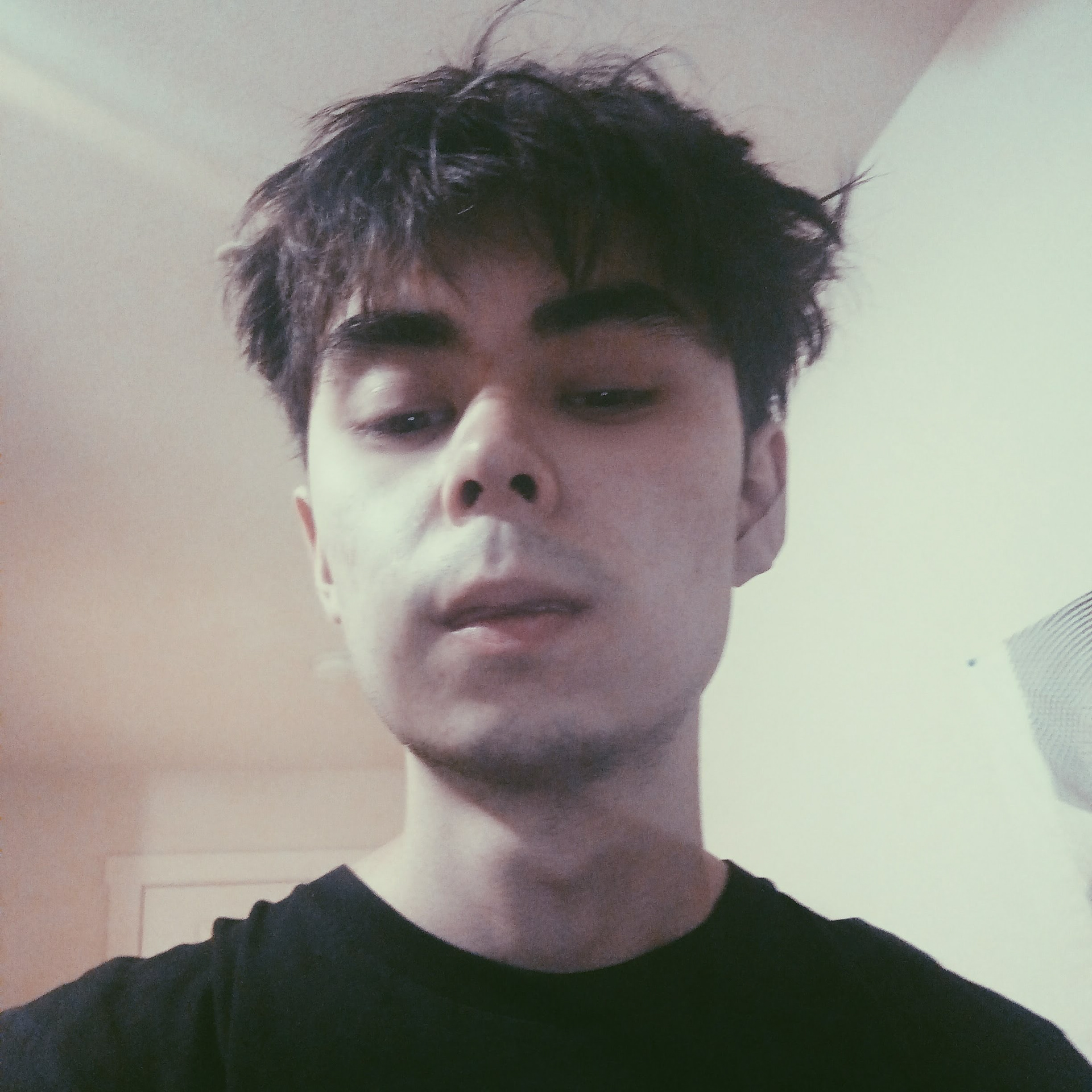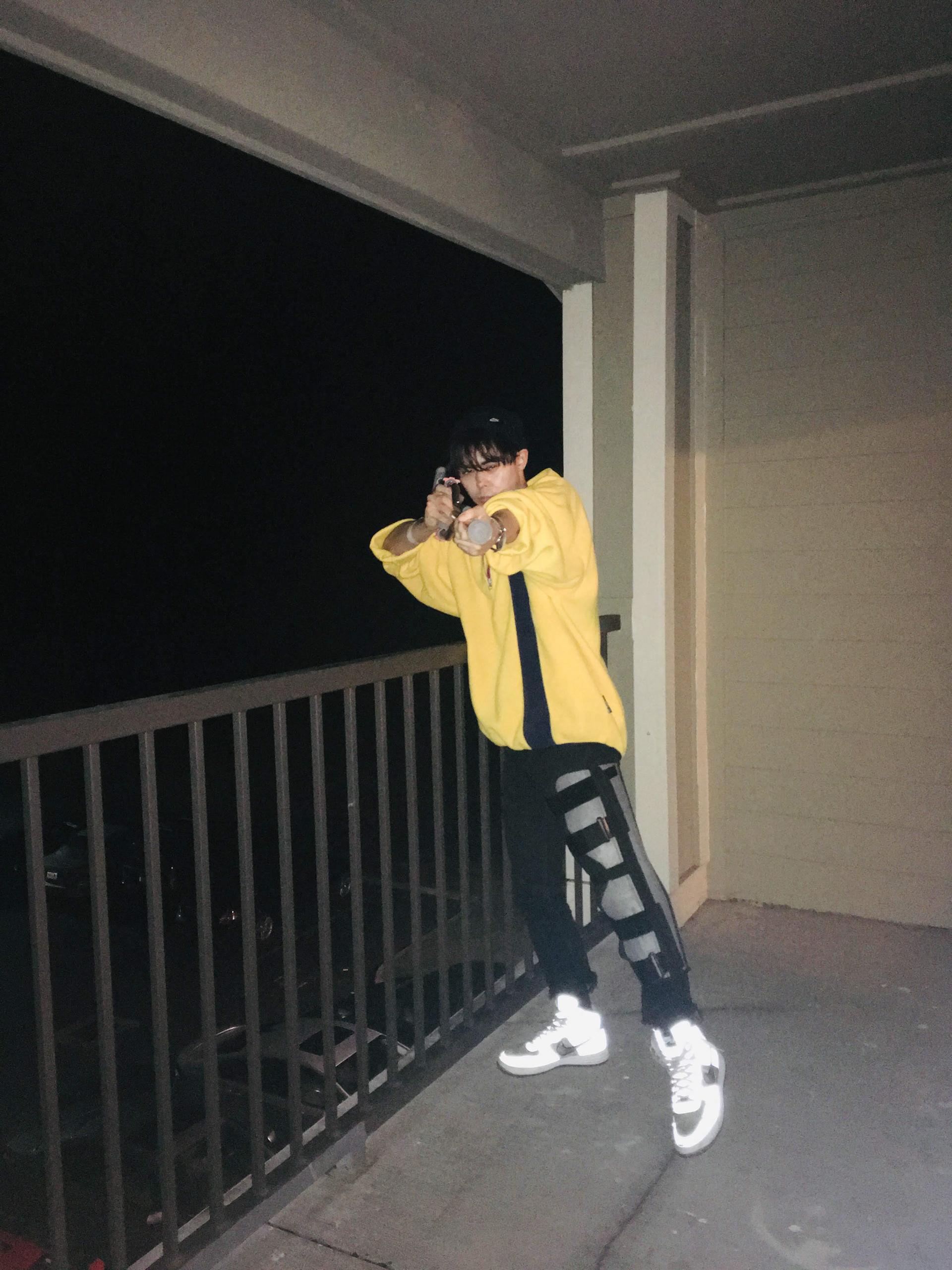 A multidisciplinary designer & musician born in Oregon and raised equally by a supportive family and a chaotic internet. I'm pursuing a BFA in Oregon State University's professional Graphic Design program and will graduate in 2019. I'm d
iagnosed with autism spectrum disorder, so I manually learned the rules of conversation, body language, and... most things, really. I am defined by ability to dive unexpectedly deep on topics and integrate seemingly unrelated knowledge into my various creative practices.
I have
 been and aspire to be many things... animator, fashion model, role model, beatboxer, music producer, competitive Smash Bros. player, illustrator, rapper, and so forth. I am fueled by a relentless desire for creative and intellectual adventures.
An old box. Google. Instagram. Mainstream music. Weird music. Weird mainstream music. "Outsider" art. "Trendy" art. Street fashion. High Fashion. A good book. Motivational YouTube videos. Ramen packaging. Spilled ketchup. Philosophy.
Meaning in an arbitrary world. Recycling of old and new ideas. Duality of chaos and order. Reconciliation of the positive & negative. Acceptance of different brains. Moments of stillness. Mindful presence. Healthy resistance to the status quo.
Beautiful type. Visual & conceptual experimentation. Strategic partnerships. Interdisciplinary creativity. Fun, interesting, & meaningful brands. Messages the youth can understand.